Seattle Waterfront Park
A 26-block waterfront park is coming to Seattle, expected to open in phases through 2023. Cyrene is proud to offer luxury apartment homes that will be walking distance and provide views of this historical enhancement to the Seattle landscape.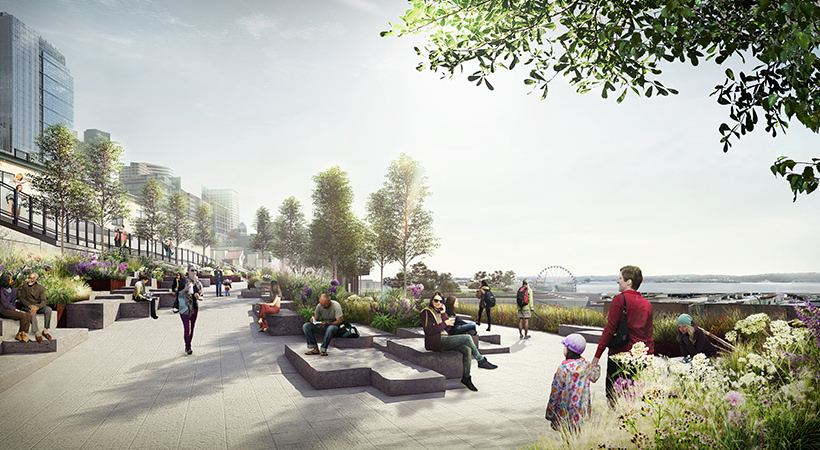 Bluff Walk Middle
Some of the guiding principles set by the Friends of Seattle Waterfront are to reconnect the city to its waterfront by creating a bold vision that is adaptable over time. Select the Waterfront Vision link below to follow the journey of bringing this beautiful vision to life.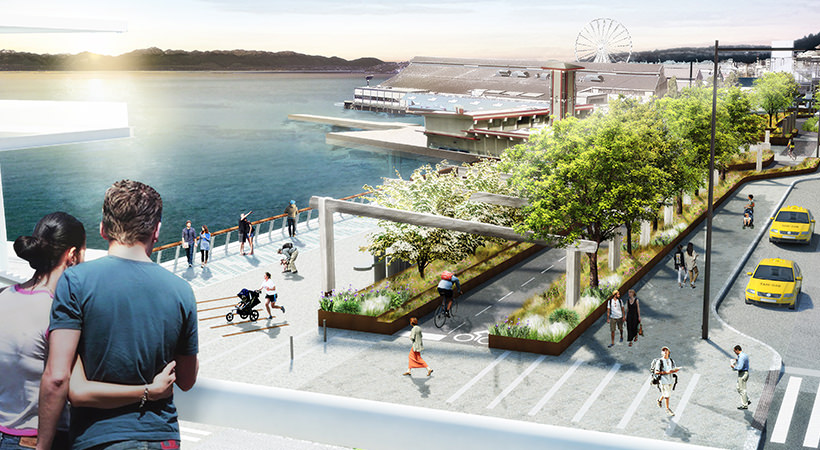 Marion Street Bridge Looking North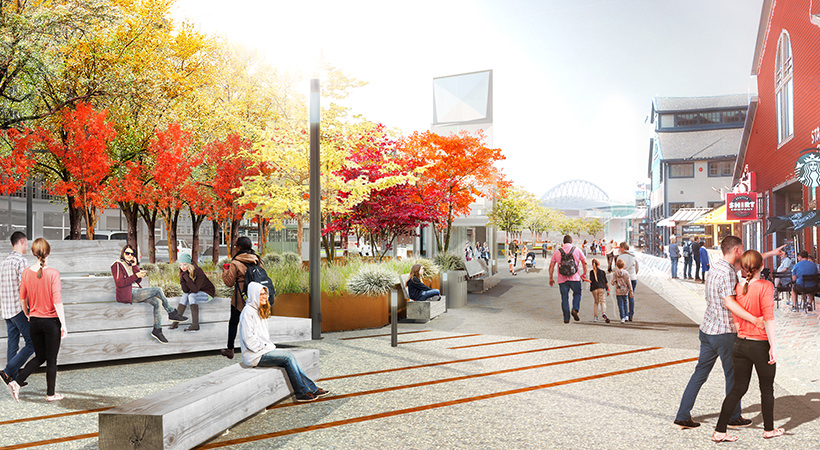 Promenade At Seneca Street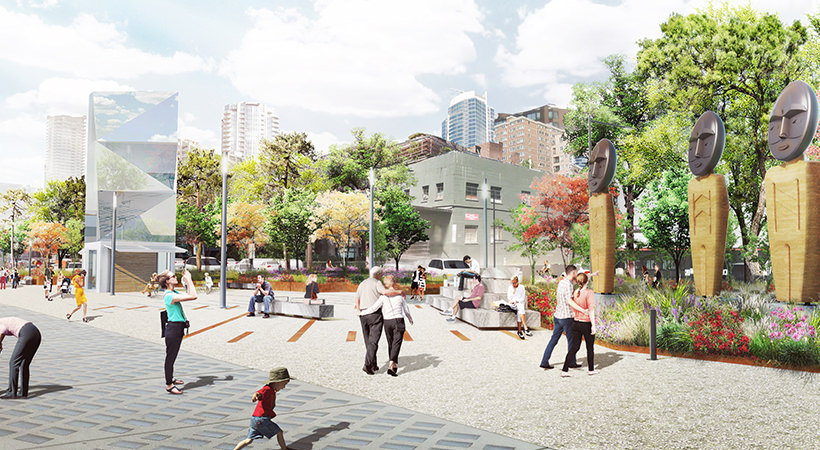 Promenade At Union Street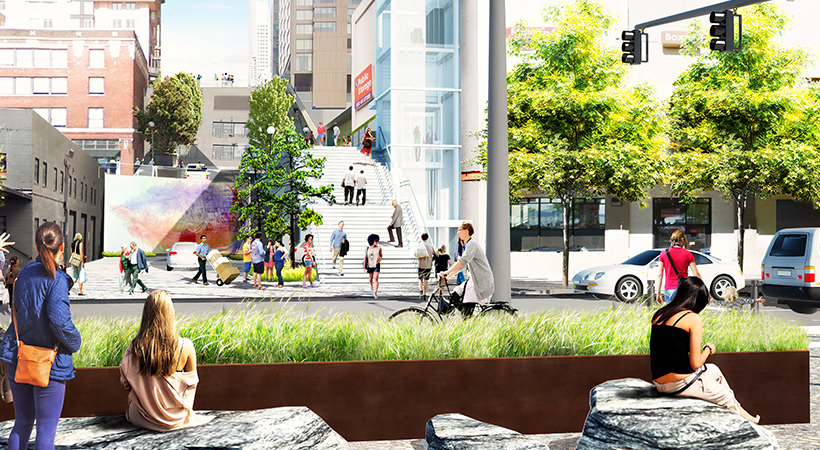 Union Street Looking East
*Images by James Corner Field Operations courtesy of the City of Seattle